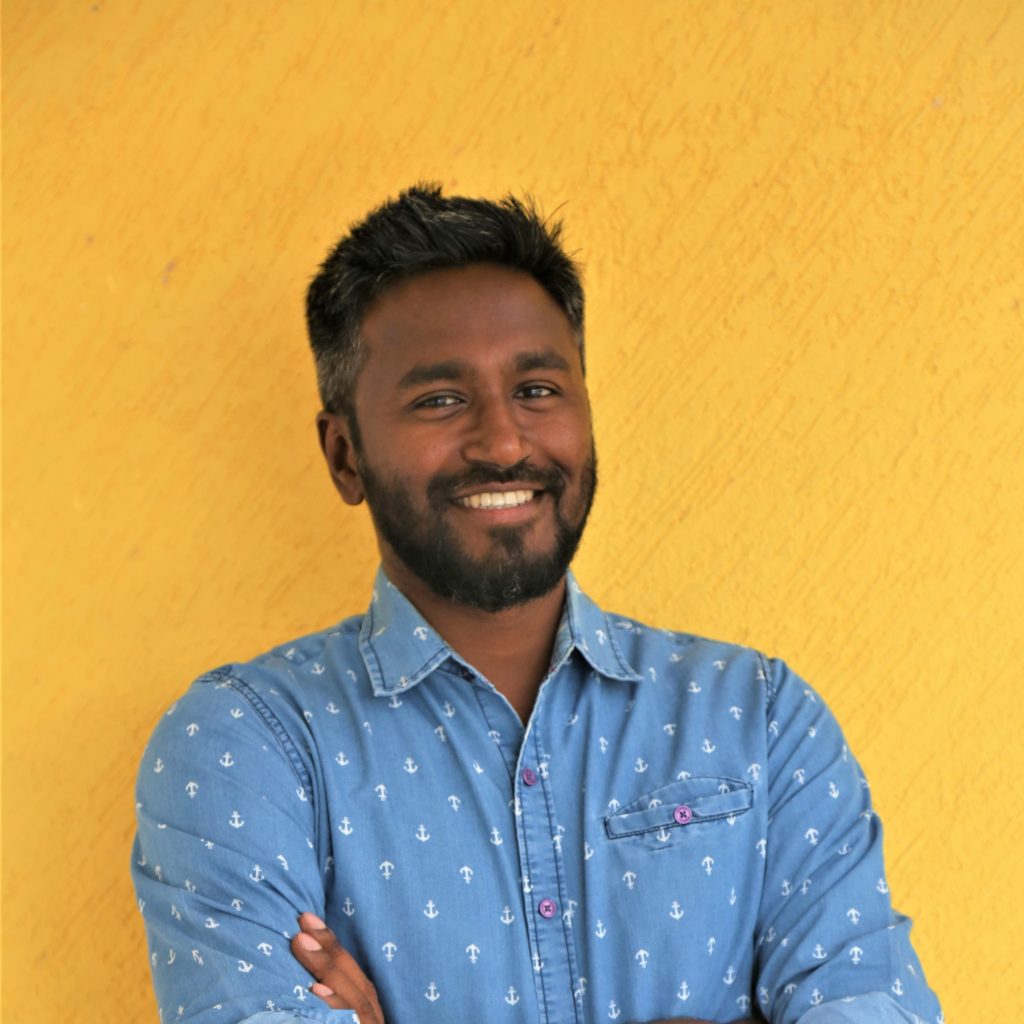 I am an Assistant Teaching Professor at the Centre for Cognitive and Brain Science at the Indian Institute of Technology (IIT), Gandhinagar, India, where my research interests include multisensory tactile perception, aesthetic perception and design creativity. I have a PhD in Neuroscience from National Brain Research Centre (India) and a post-doctoral research fellowship from Harvard Medical School (Boston, USA).
For details about my academic research, please see – http://cogs.iitgn.ac.in/member/leslee-lazar/
Click on the link below for a news article about my art.