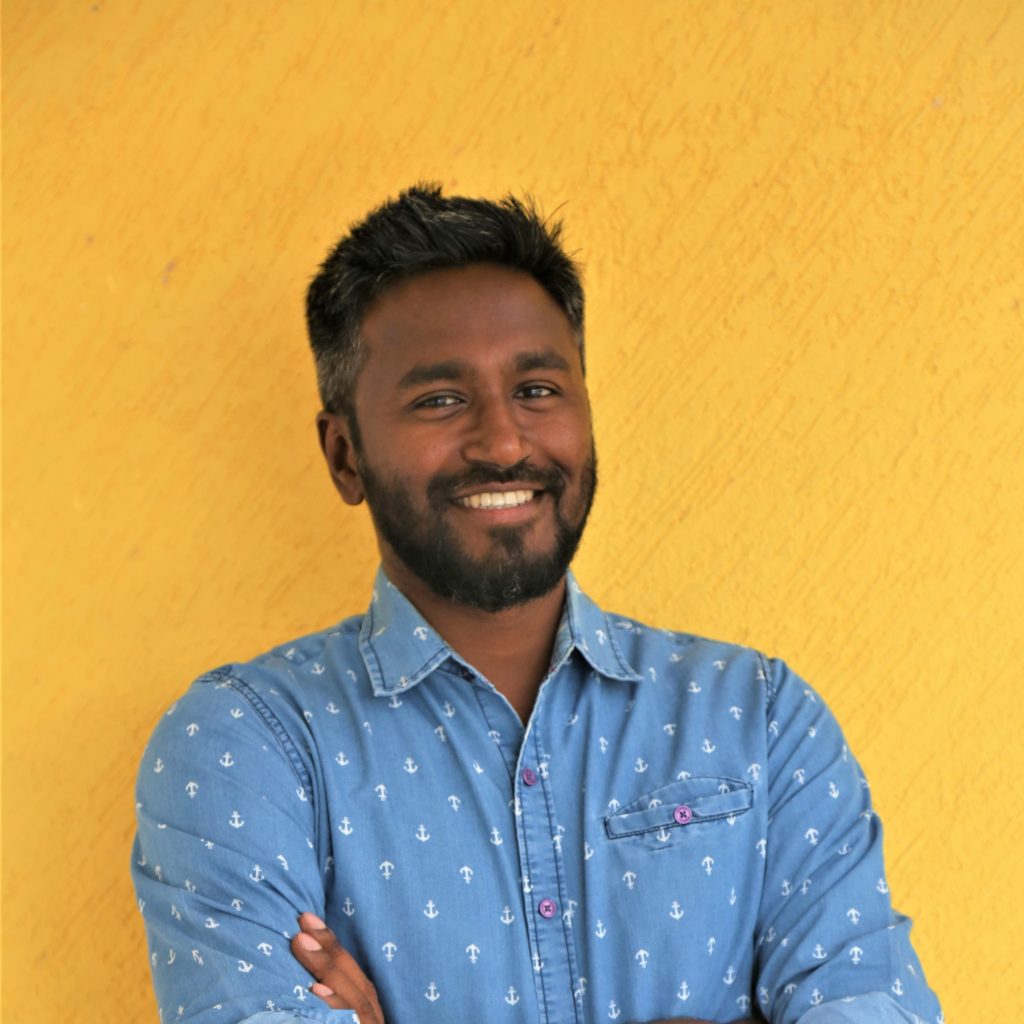 I am a cognitive neuroscientist and a visual artist. I use illustrations, graphic design, infographics, collages and photography to tell complex stories.
I am currently a visiting faculty at Indian Institute of Technology (IIT), Gandhinagar, where I work on perception of art, design cognition, cultural cognition and communication design.
I have a PhD in Neuroscience from National Brain Research Centre (India) and post-doctoral research experience from Harvard Medical School (Boston, USA).
My science book  for young adults  "The Five Senses" is available on   http://www.amazon.in/Five-Senses-Reference-Guide/dp/8184770340
Click to read my interviews